Having no credit or bad credit can make it difficult to rent and nearly impossible to qualify for a home loan. Ideally, you'd like to land anywhere above 700 in order to get the best rates, but sometimes a stroke of bad luck can leave our credit scores negatively affected. Whether it was a period of unemployment where bills stacked up or a difficult divorce, your healthy credit score of 750 could have tanked into the 500s against your will. Thankfully, a bad score can be improved by adhering to some key strategies. FICO offers some brilliant insights on how to rescue your credit score or establish yourself as a trustworthy borrower.
1. Establish (or re-establish) a good payment history.
Your payment history makes up about 35% of your credit score. If you have unpaid bills, your first order of business is to pay them off and get up-to-date. The longer you keep these bills paid off and current, the more your score will improve. As you kick more debt to the curb, your score will start climbing back to where it used to be, and even beyond.
If you have no credit score, you probably are just starting out on your own. As soon as you get a job, whether it is part-time or full, you should take over a small bill like your cell phone or car payment. Over time, your payment history on these little bills will make a positive paper trail that will establish a good credit score when you are established enough to buy a home.
Keeping balances low on credit cards will also help you because high balances make you look like a spendthrift and not a reliable borrower.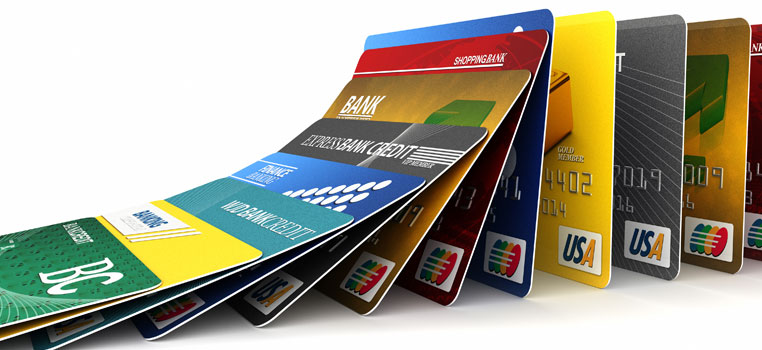 2. Pay attention to your "average account age."
Opening new accounts will affect the average age of all of your credit accounts, whether they are loans or credit cards. Generally, you want to strive for a higher average age here, so try not to open too many new accounts at once. Overall, proof that you can faithfully make payments towards credit cards and loans for a long period of time helps boost your score.
3. Try to remove bad credit reports.
If you see bad reports that are inaccurate, you can file a dispute letter with your creditor to get the record removed.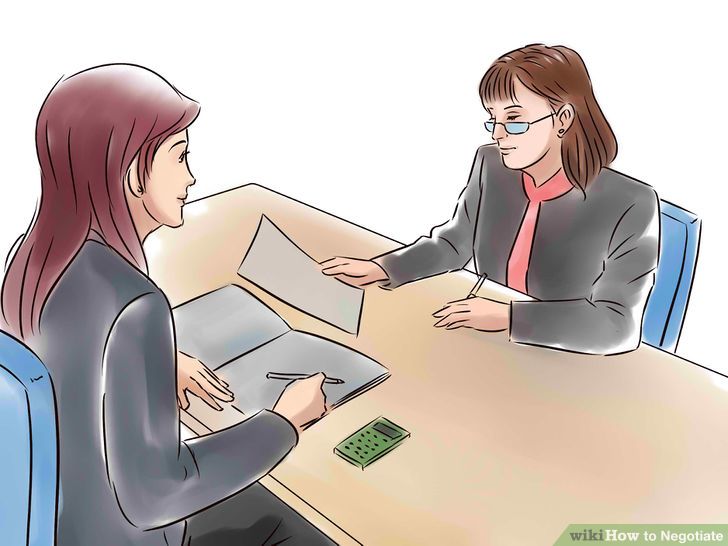 If, however, the bad report rings true but you want to make good with it, then you can try to make a deal with your creditor. A "pay for delete offer" involves contacting your creditor and offering to pay off the remaining balance of a delinquent account in full in exchange for the bad record to be removed from your credit report. This has worked for some people and could for you too!
Good credit reaps great rewards.
After you improve your score, you will notice the benefits. A good credit score is like an open door to new opportunities like the best car loan rates and affordable mortgage interest rates. You benefit financially from having a good credit score as you can now own a home or rent without having to go to great lengths like giving two security deposits. It is a long road to fix your score, but the rewards are great and will lead you to a future that is more financially secure.
If you have any questions about fixing your credit score or if you would like us to recommend you a good loan officer who can advise you on how to qualify for a mortgage, then contact me today.
Written by Alicia Persson– Freelance Content Writer