If you have been interested in exploring what price points would be appropriate for your budget if you were to buy in the near future, you've come to the right place. We have found this free online mortgage calculator to help you crunch some numbers and see what is the ideal property value to pursue.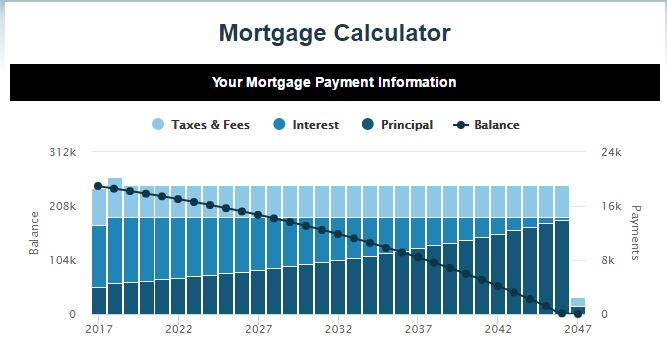 In order to have enough margin in your budget for other basic essentials like groceries, utilities, phone, and insurance, you should make sure that your mortgage doesn't exceed 30% of your monthly income. Keep these in mind when entering in home values.
This handy tool can also show you how much you will pay in interest and taxes depending on what type of pay-off plan you choose. You will notice that 30 year mortgages are lower monthly but involve more interest than 15 year mortgages. You can also see when you can pay off your mortgage if you make your payments monthly or bi-weekly.
If you are making your first steps toward home ownership or are merely exploring your options, this online tool gives you a realistic preview of what to expect to pay when you become a homeowner.
Are you interested in buying a home or finding information on how to get ready? If yes, then contact me anytime.