WRITTEN BY ALICIA PERSSON
Your starter home was the perfect fit for you ten years ago. Now that you are plus two kids and a dog, it is time to sell your home and move your family to a more functional place. Your home's listing price is a huge factor that determines how quickly it sells, so it is important to price your home according to its true market value.
As a real estate agent, I have the expertise to pinpoint your home's actual value and get you the best return on investment (ROI), securing you the best payout at closing. If you want to sell your home fast, it is vital to hire my expertise to maximize your chances of successfully selling your home.
Agents Price Your Home Correctly to Prevent Mishaps.
When pricing a home, sellers often go too high in an attempt to get a larger ROI than their home is worth or they are tempted to price their home too low in order to sell quickly. According to real estate law, if your home is valued above $250,000 and your buyers are getting financed, they are required to have an appraiser assess your home's value to legitimize the loan.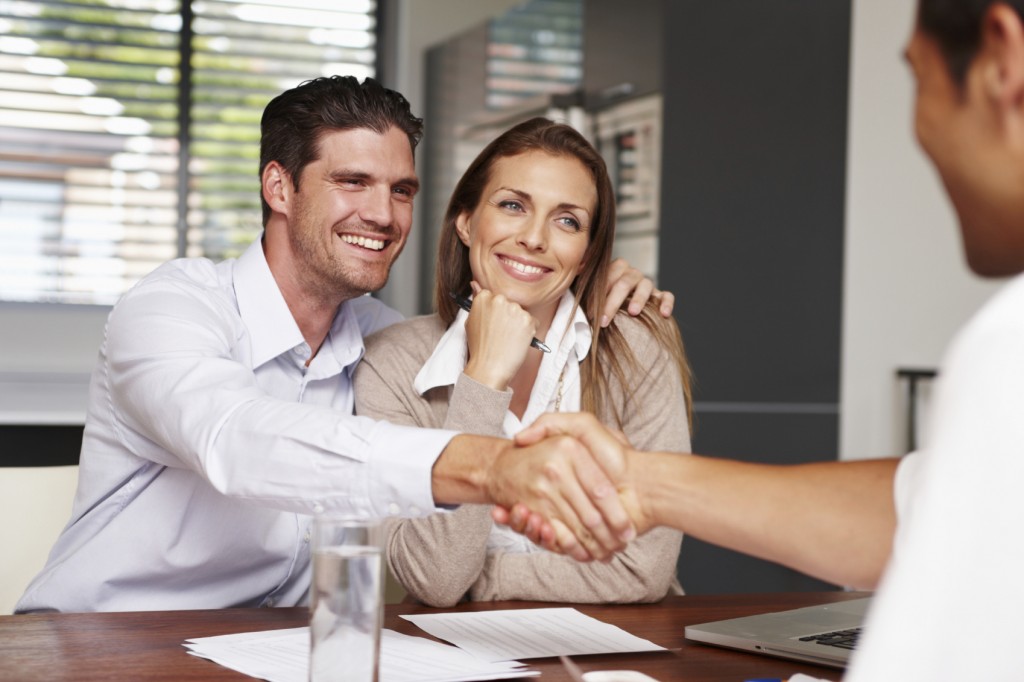 (image from fortunebuilders.com)
If the contract sale price doesn't match what the home is appraised for, your buyer can drop out of the transaction due to various reasons. Instead of risking this fallout, price your home correctly with me the first time. Also, in the case of an incorrect appraisal, I can find reasonable comps to support the listing price and set things right.
The Right Price Gets Your Home Sold.
Pricing a home too high in an attempt to profit is tempting, but your prospective buyers will likely have their own agent who will inform them when your home is too expensive. Higher prices also have another danger: fewer offers. Pricing your home too low can also invite too many offers, creating confusion.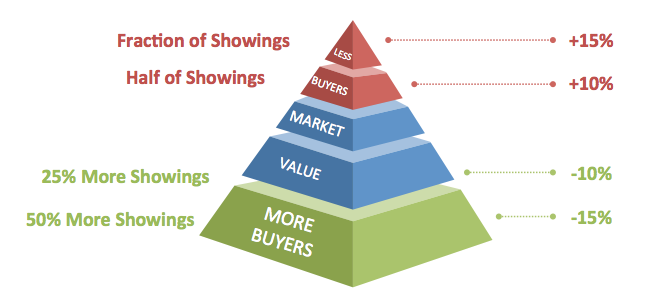 (image from pathpost.com)
I am experienced in selling homes in your area and can give you evidence-based pricing for your home. Listen to my advice and you will sell your home at the right price that will attract qualified buyers.
We've all seen homes listed too high only to sit for months on the market. The longer a home sits on the market, buyers become wary because they think there is something wrong with the house. However, by lowering the price to its true market value, the property soon gets under contract.
Let Me Price and Sell Your Home.
If you are interested in selling a home, then give me a call today. I know the ins and outs of real estate law and can guide you smoothly through the entire listing and selling process. If you want to know more about how hiring a real estate agent makes a difference, then contact me. I look forward to hearing from you.